Wholesale- Shop Local – Galleries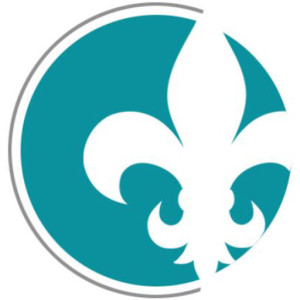 TTE Designs welcomes the opportunity to wholesale our goods to retail establishments. We love our stockists! If you are interested in carrying the TTE Designs line in your brick and mortar shop, please email me through the contact form on the home page and I will get back to you within 24 hours. 
 If you find yourself in Seneca, SC please stop by Loblolly Arts Gallery in Ram Cat Alley. Here you will find a curated selection of TTE Designs pieces as well as other talented artists and makers. 
Hi Friends~
I am currently the sole supplier of vintage tin stitch markers at She Sells Yarn and More in Ormond Beach, FL.
I am always on the search for great local venues. Check back soon for updates!
In the meantime, you can find me at events throughout central and eastern Florida,
check my calendar for dates, times & locations.